Useful, relevant content
Your users or readers want to know relevant and useful information about your business or industry. so create relevant articles for your business. For example you are a Real Estate give people tips on buying a home or what they should earn to buy a home. 
Responsive and fast pages
When you build a website make sure your pages load quickly and are responsive to your device. Remember a lot of visitors are using a smartphone to search the web. If your page does not load fast enough or isn't mobile friendly people will ignore your page.
Outbound links
To make your content more useful and relevant, you can link out to authority sites for more in-depth information your readers can use. This is also a great way to refer your user to related businesses your clients or suppliers. Tip only have a couple of outbound link to many might confuse your visitors.
Different multimedia
Images and video are better than text. Remember people are lazy to read so most of your visitors would rather watch a video. If you a video of a product demonstration this will keep visitors longer on your site.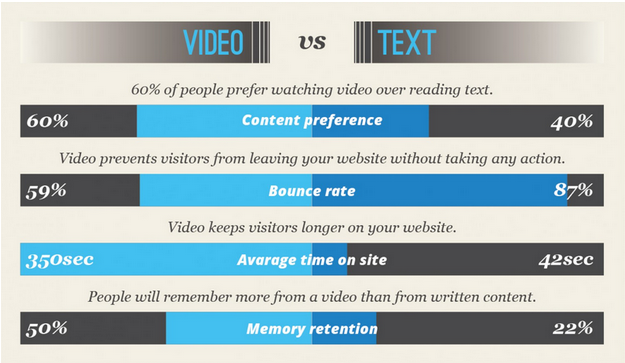 Social sharing can improve your SEO
If you share your page on social media this will also increase your SEO ranking as well as increase your visitors. People spend a lot of time on social media if your business does not have a social page, and your clients are looking for your products they will find competition pages instead. Tip: You can use your clients on social media to promote your business. Every time they buy ask them to share their purchase on social media.
Thank you for reading, if you wan't to read more articles please click here
To improve your business' digital marketing please Contact Us
See some of our client's web Pages
Middelburg Country Club | Fire Boyz| Underground Support Solutions